Godrej Eon Allure Germshield 7 Kg Fully Automatic Top Load Washing Machine
SKU
GODREJ WM EON ALR 70 5.0 FISGS MTRD-WS
₹32,703.00
From
₹26,990.00
You Save:
₹5,713.00(17% Off)
Scheduled
Delivery
Free
Shipping
Tested by CSIR empanelled lab
More than 99.99% disinfection against Covid-19 virus
100% Water Resistant Digital Panel
Eco Mode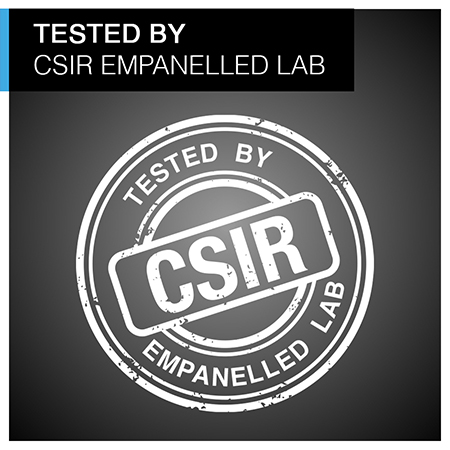 More than 99.99% disinfection against Covid-19 virus tested in an independent lab empaneled with CSIR.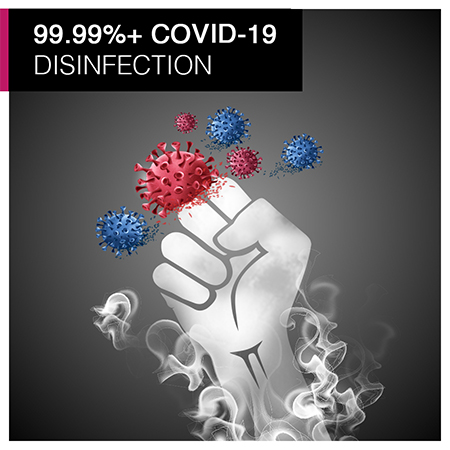 Offers more than 99.99% disinfection against Covid-19 virus, resulting in a hygienic wash.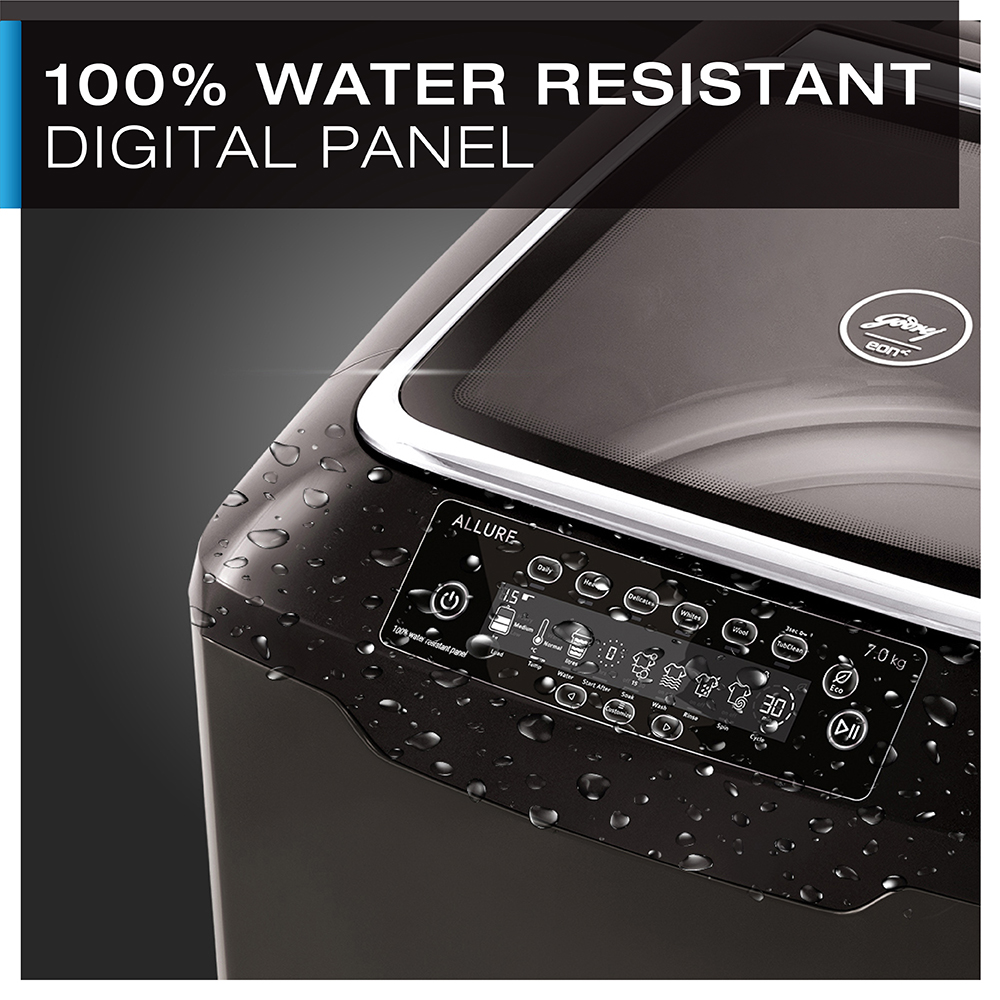 100% Water Resistant Digital Panel has inlay moulded technology that doesn't allow any water and dust seepage into the digital control panel.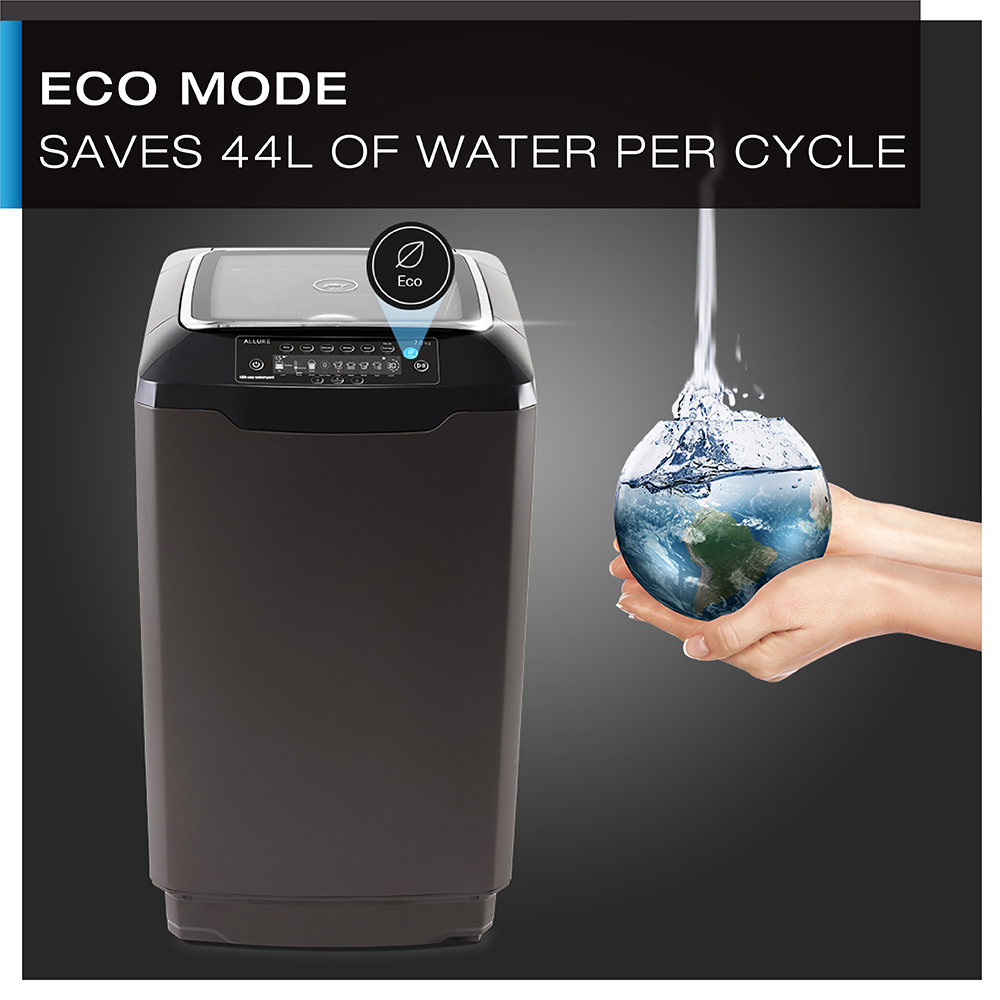 Eco mode minimizes water consumption in comparison to the normal wash mode, saving up to 44 litres of water.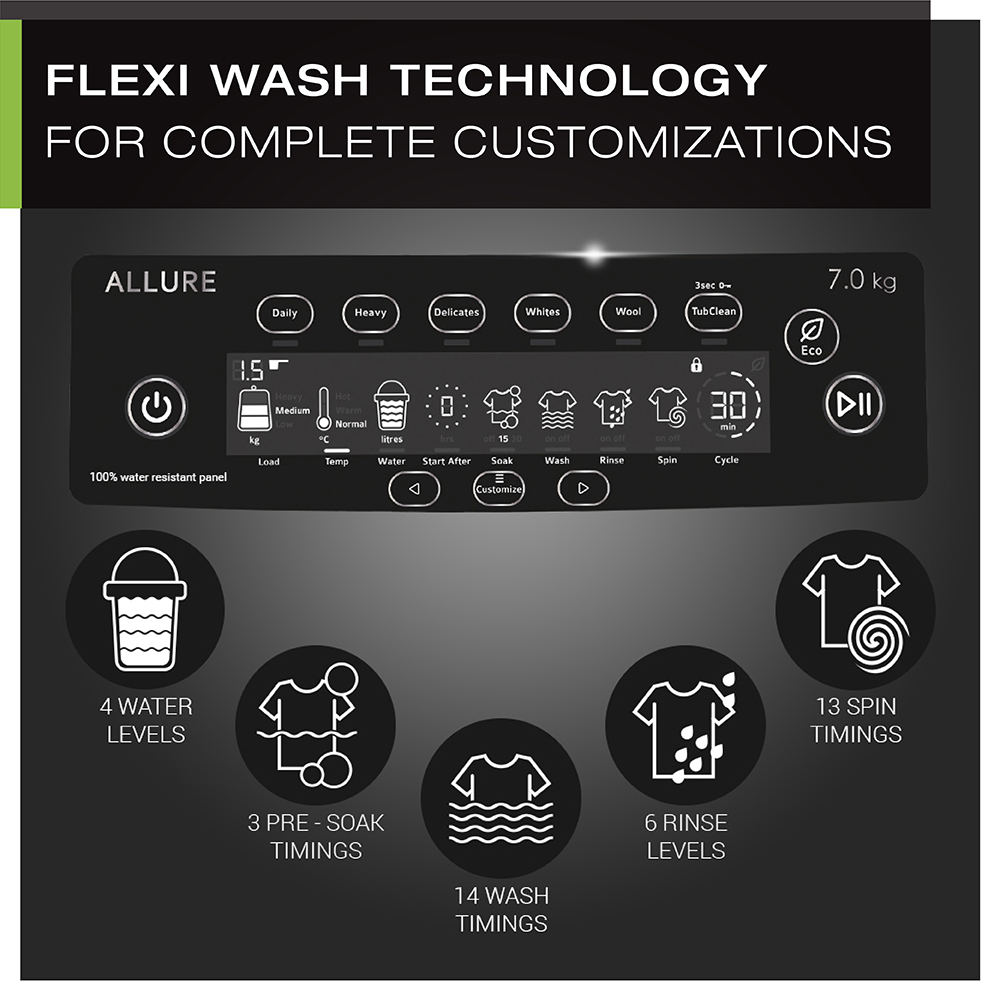 Flexi-wash Technology customises the pre-soak, wash, rinse and spin operations, as per the clothes being washed.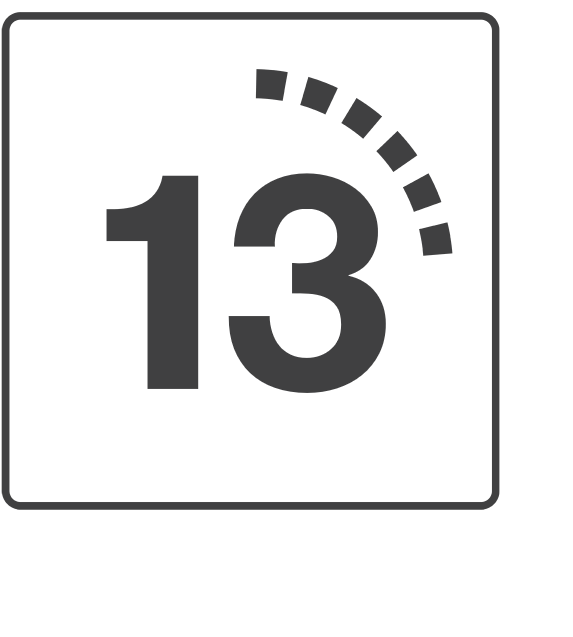 13 different wash programs for various types of laundry.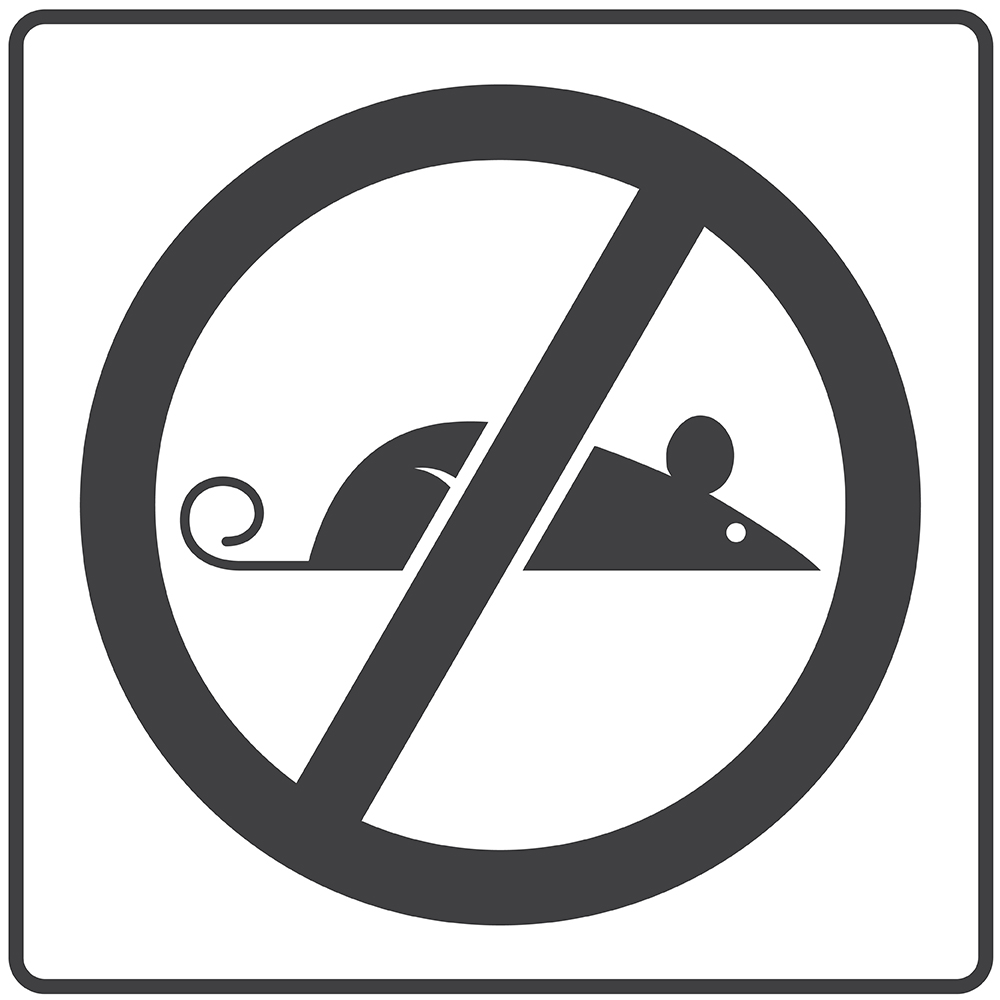 Anti-Rodent mesh protects the washing machine against rodents.

The cabinet is made of anti-rust, pre-coated galvanized steel for greater durability.

Aquajet Pulsator has an aerodynamic design that generates strong turbulence and increased fabric contact resulting in more scrubbing.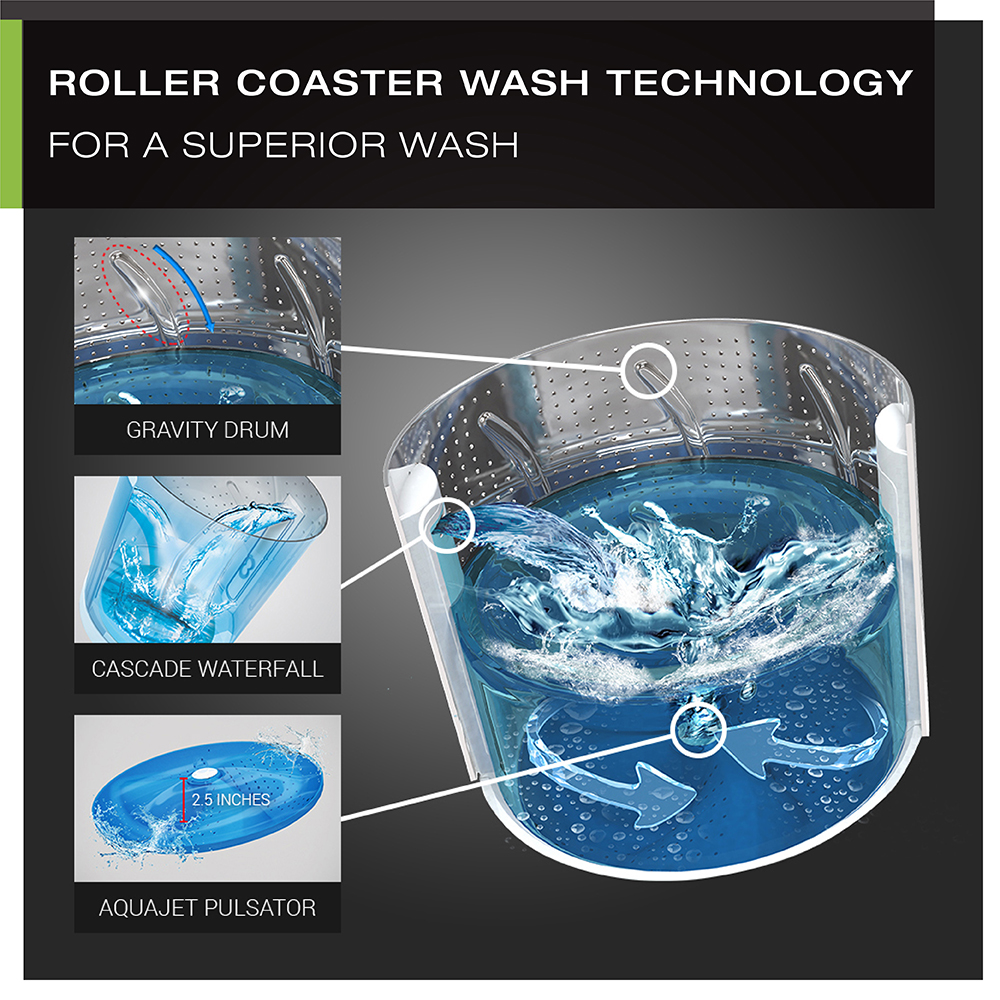 The cascade waterfall technology creates a unique wash action, with water dropping in from both sides of the drum like a waterfall, forcing dirt out of the fabric.

The child lock function prevents keys from getting accidentally pressed avoiding any interruption to the wash cycle.
The built-in cloth load indicator displays the dry weight of your clothes allowing you to optimise each wash.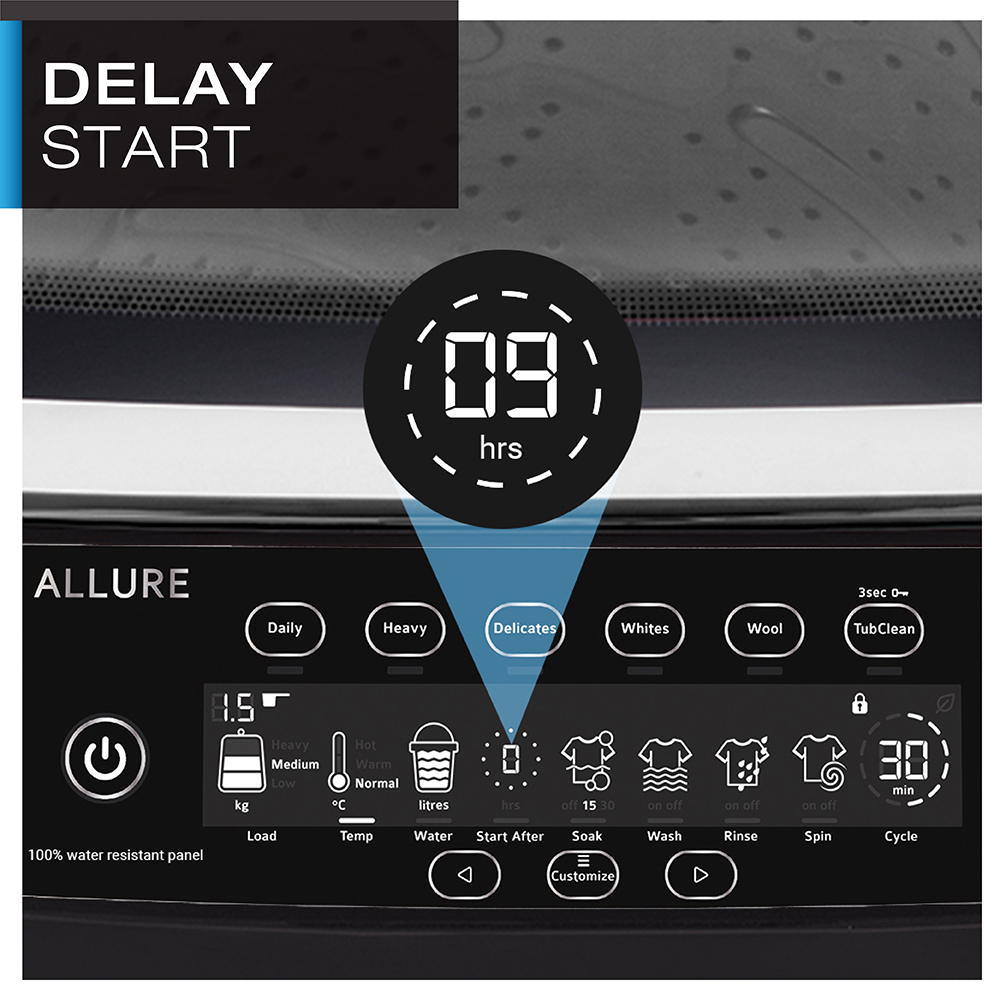 Delay start function lets you delay the start of your wash cycle by up to 23 hours, allowing the machine to operate at a convenient time.

Detergent Indicator detects the amount of detergent that needs to be added as per the cloth load.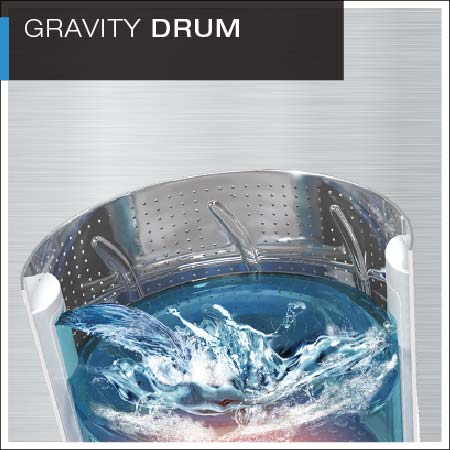 The contours inside the Gravity Drum facilitates cloth movement in five different ways for more scrubbing action, resulting in dirt removal.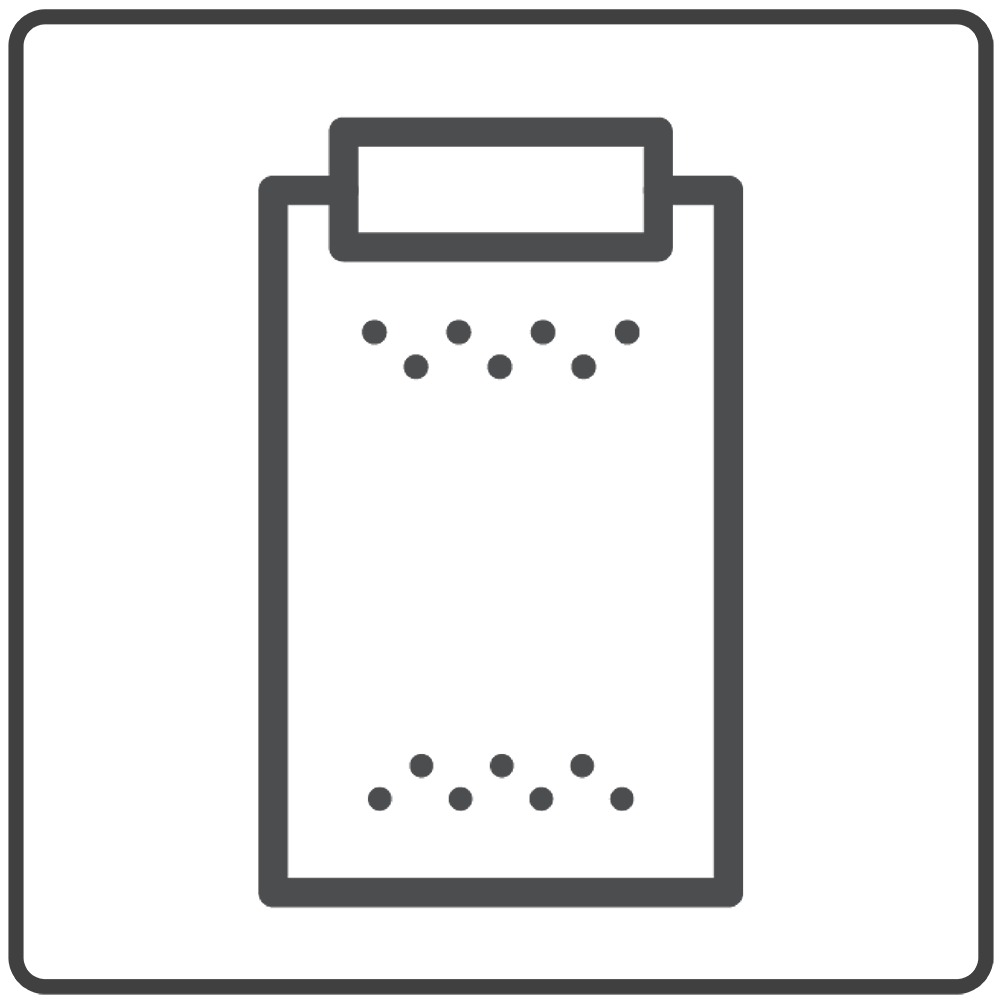 Magic filter collects lint even at low water levels.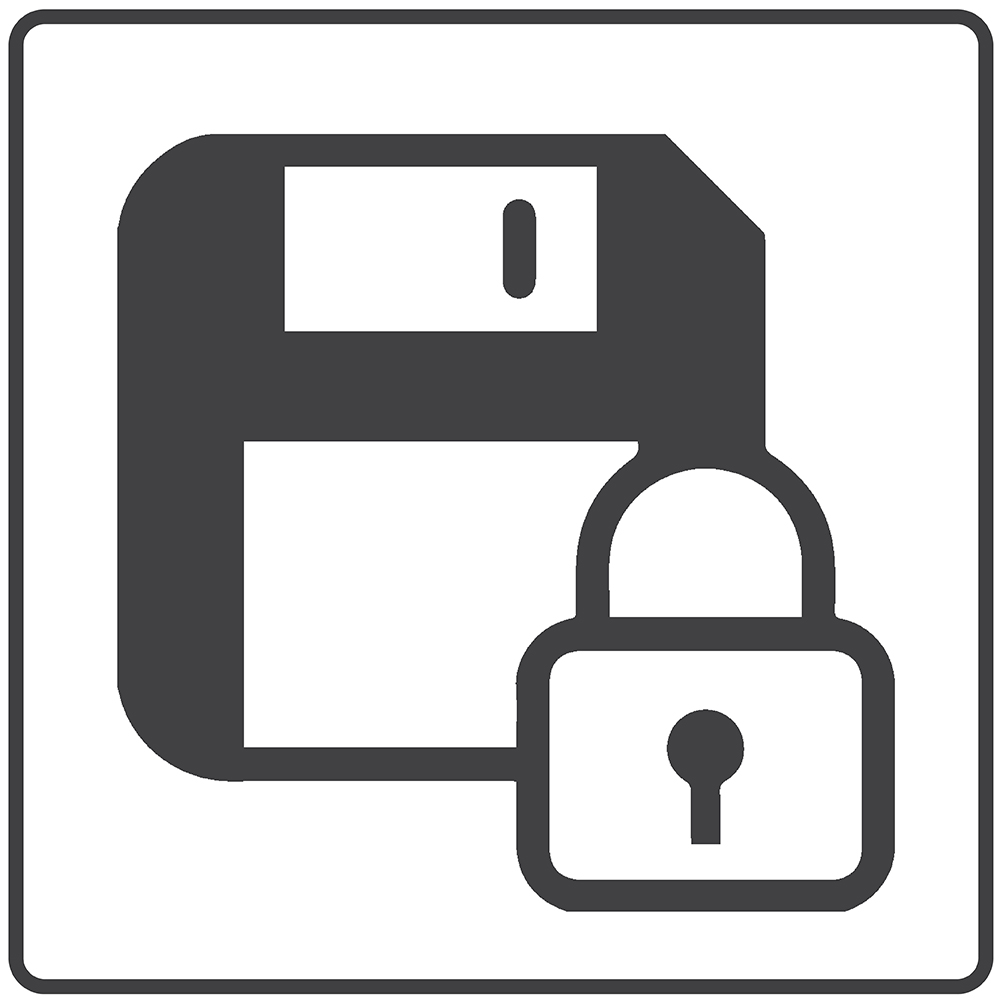 The memory backup system memorizes its state of operation at the time of power cut and resumes operation, from where it stopped, once power is back.

Pre-soak heavily soiled clothes for up to 30 mins, to loosen tough stains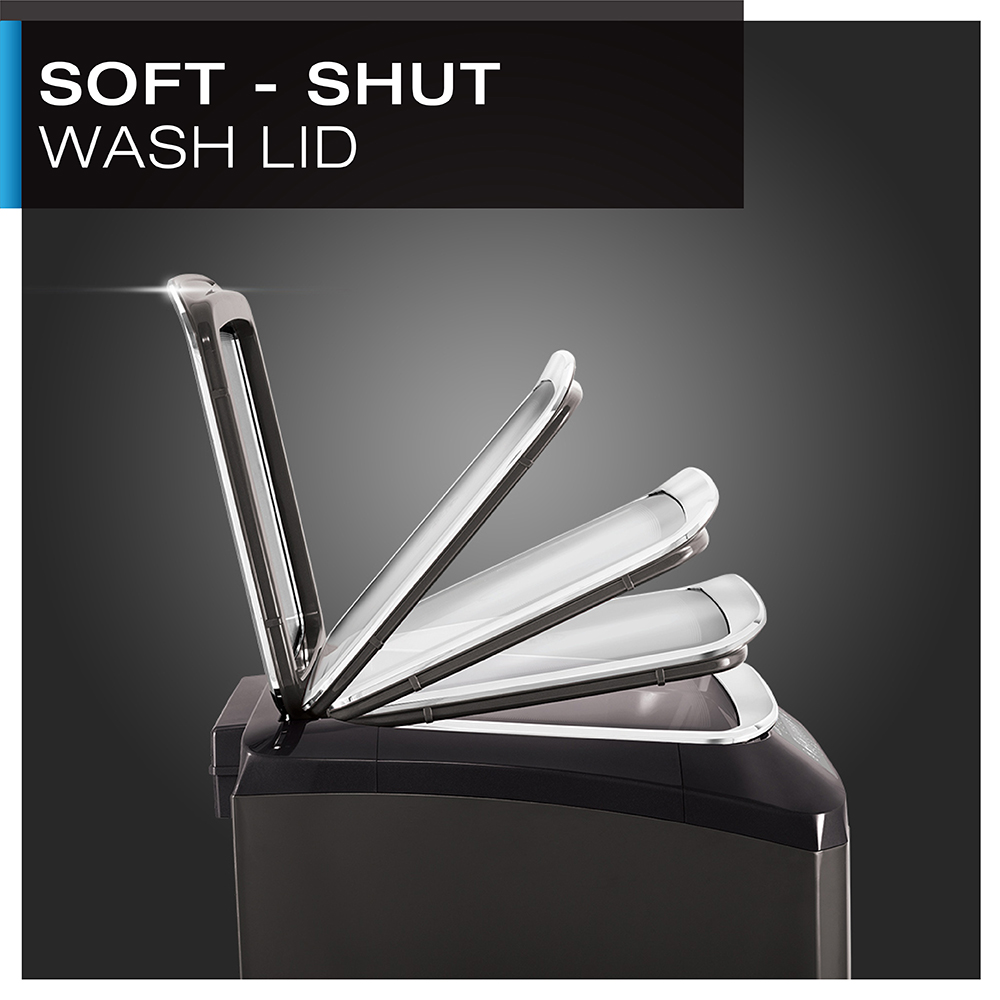 The machine's soft shut lid lifts and shuts gently, preventing any injury.

The machine is equipped with softener dispenser for even dispensing.

The tub clean mode cleans the drum and removing debris and odours.

10 Year Warranty on Motor and 2 year Warranty on Entire Washing Machine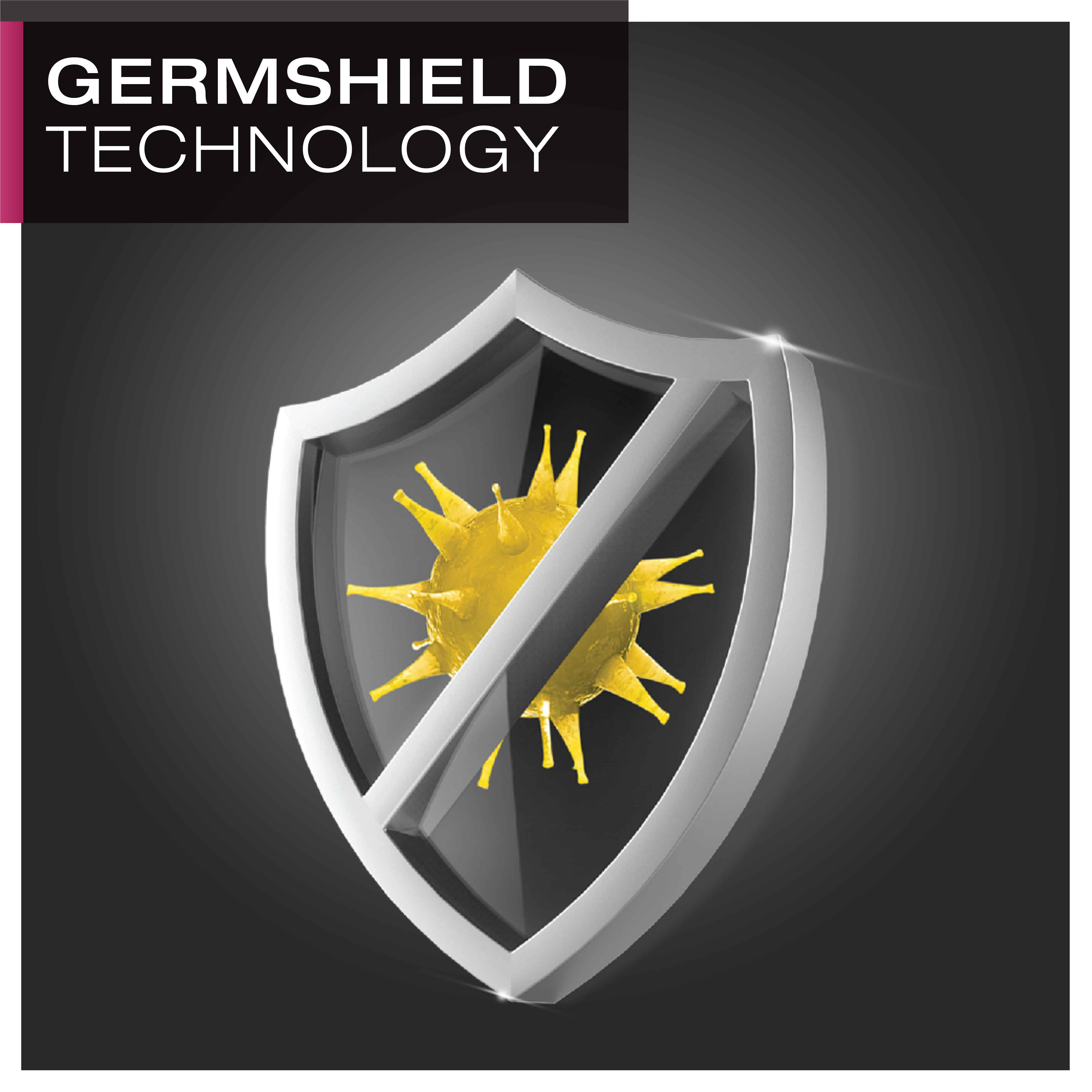 Germ Shield Technology heats water up to 60 degrees centigrade thereby killing 99.99% of germs and 99.99% of allergens.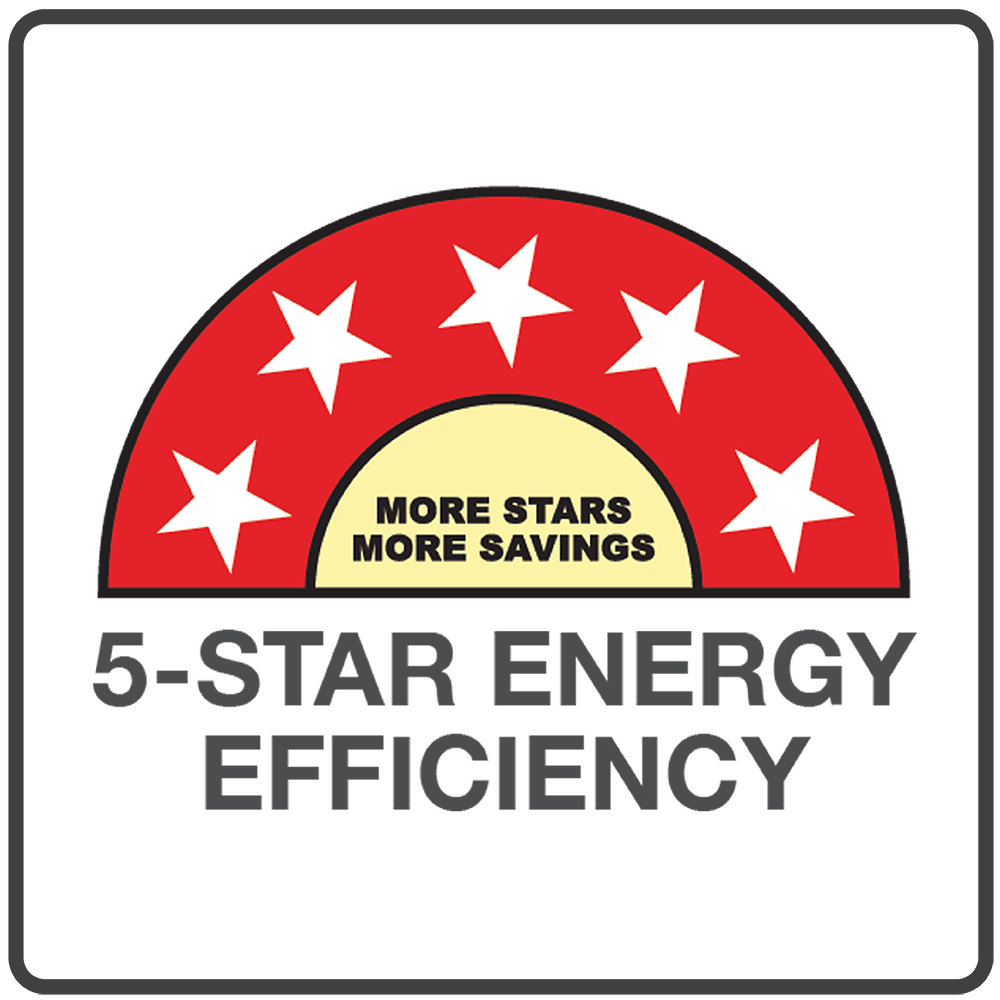 5 Star energy rating as per BEE 2020 norms to optimize electricity consumption and give higher savings.
Manufacturer Details
Generic Name
Washing Machine/Dryer
Country Of Origin
India
Country Of Manufacturer
India
Manufacturers Details
Godrej & Boyce Manufacturing Company LimitedManufacturer Name & Address: Pirojshanagar Vikhroli Mumbai-400079 India
Importer Detail
NA
Packers Details
NA
Manufactured Month Year
NA
Item Available From Date
19 March 2018
More Information

| | |
| --- | --- |
| Brand | GODREJ |
| Comp Touchscreen | No |
Compare Products
You have no items to compare.